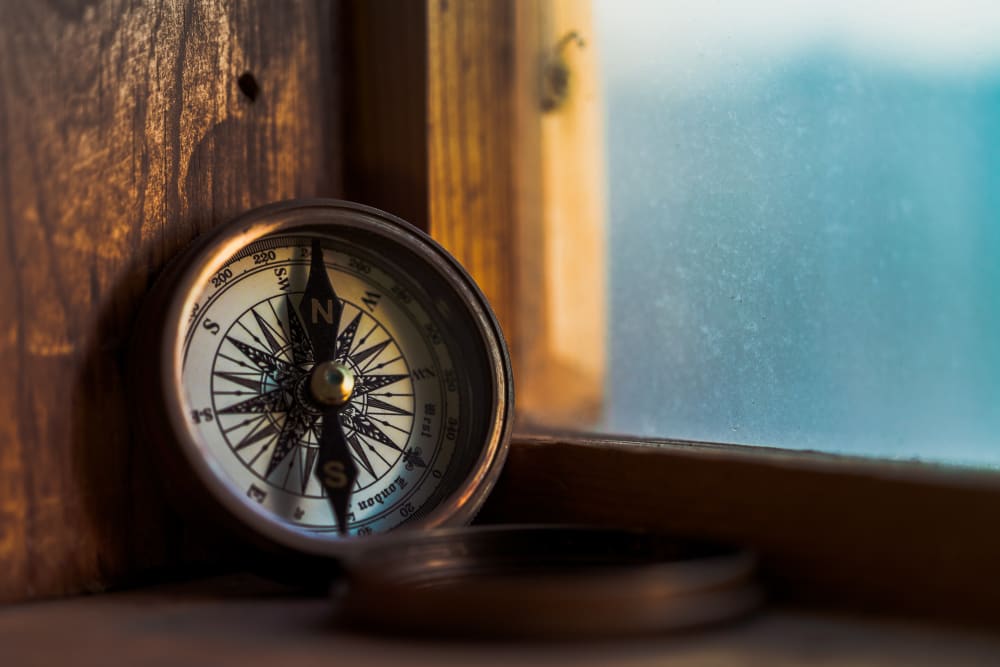 Fulcrum
Property Tax Advisory
We help you reduce your tax burden and free up capital to provide you the financial leverage you need to achieve your ultimate business goals.
Reducing your tax burden
Comprehensive property tax assessment and valuation services
We bring years of tax assessment and valuation experience that spans the spectrum from real to personal properties.
Diverse asset class representation

We represent owners and managers with national holdings across every asset class, from commercial retail, and industrial, to multi-family and residential properties.

National reach, local focus

Our seasoned tax professionals bring both breadth and depth across geographies: We're adept at handling broad-based issues in North America while remaining on trend with local markets and industry developments.

Deep speciality across tax-related issues

Our seasoned team of tax professionals helps you navigate complex valuation issues, change laws, regulations, and shift administrative practices to ensure you receive fair and equitable tax assessments.

Relentless dedication

We're dedicated to the aggressive pursuit of equitable tax relief here to lighten your load, giving you the financial leverage your business needs to thrive and grow.

A diverse client roster

We serve owners and developers of industrial, commercial, and residential property holdings across a variety of segments, including retail, data centers, manufacturing, railroads, multi-use facilities, and multi-unit residential holdings.

A unique focus in personalty tax valuation and assessments

Many states tax not only real estate but also the personal property (known officially as "personalty") that businesses own, such as equipment and fixtures. We provide comprehensive representation in personalty tax appeals.
We can help you reduce your tax burden
Let us show you how our experienced professionals can help you achieve the fair tax treatment that remains critical to your success.
Contact us