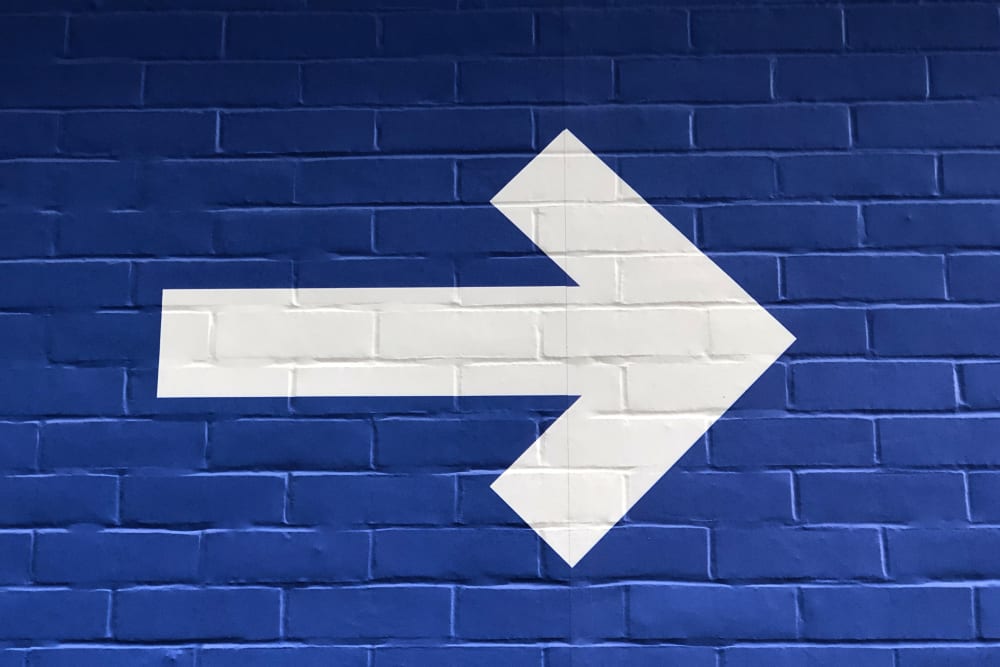 About us
Tax assessment and valuation services
Diversity across clients, geographies, and asset classes
Our singular focus: Tax assessment and valuation
At Fulcrum, we maintain a laser-sharp focus on one goal: reducing your tax burden to help you free up capital for mission-critical business pursuits. We work relentlessly on your behalf to pursue fair and equitable tax assessments and valuations.
Real estate tax and valuation

For most property owners, real estate tax is one of the largest expenses, second only to mortgage and debt service. It is therefore critical that your fiduciary be fully conversant with the issues that drive valuation practice not only in your asset class but in your locality.

Data-driven analysis and people-fueled results

Our proprietary data platforms deliver the analytics required for the most aggressive representation of your property valuation appeal. Our skilled valuation professionals provide agile thinking, industry know-how, and deep insight into the facts that drive equity in valuation practice.

Precision and attention to detail

For businesses with substantial furniture, fixtures, and equipment (FF&E) requirements, we understand that the "devil is in the details" throughout the personalty valuation process and practice.

Conserving capital, protecting revenue

Every detail in the personalty valuation process remains critical, from an accurate accounting of the assets that will be depreciated to a meticulous inventory of those assets. We couple this with a precise asset categorization process to ensure the result is a fair and appropriate taxation schedule.